Health is defined as "the state of being free from illness or injury" or "a person's mental or physical condition". Wellness is the act of practicing healthy habits on a daily basis to attain better physical and mental health outcomes so that instead of just surviving, you're thriving.  But here what we are taking care of is physical health only. One should not forget about mental and spiritual health. Practicing for better wellbeing is important.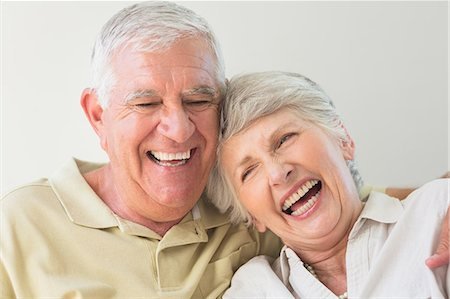 Dimensions of Wellness
Wellness necessitates good self-stewardship, for ourselves and for those we care about and who care about us. For those in the helping professions, such as ourselves in veterinary medicine, wellness is a professional as well as personal responsibility. It encompasses 8 mutually interdependent dimensions, are as follows
Physical
Intellectual
Emotional
Social
Spiritual
Vocational
Financial
Environmental
Attention must be given to all the dimensions, as neglect of anyone overtime will adversely affect others, and ultimately one's health, well-being, and quality of life. They do not, however, have to be equally balanced . We should aim, instead, to strive for a "personal harmony" that feels most authentic to us. We naturally have our own priorities, approaches, and aspirations, including our own views of what it means to live life fully.